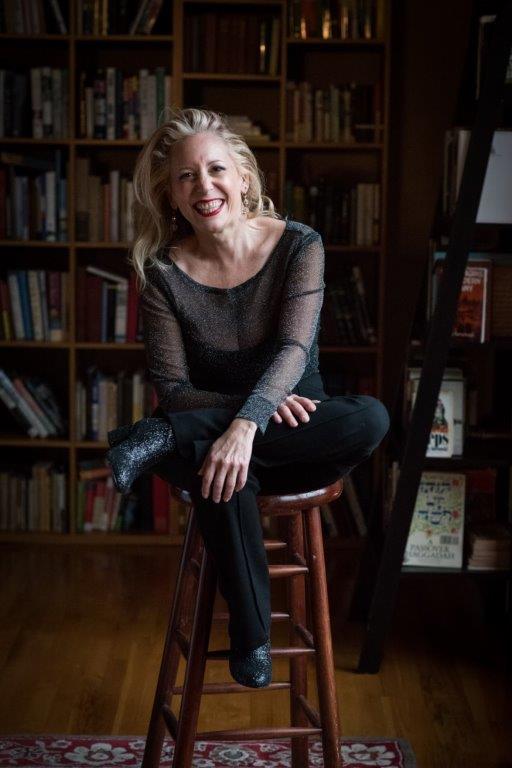 Ellen, born into show business at her parents' Russian Tea Room, began her career as a nightclub singer at the original Monkey Bar and has performed in places as varied as Town Hall, Carnegie Hall with the New York Pops Orchestra, the Metropolitan Room, Iridium Jazz Club, and La Mama E.T.C.
She hosted a weekly live radio show, M57 Straight From Delancey, with music and interviews from her former live music venue, Moscow 57.
Ellen created and hosted a podcast series, the M57 On Air Urban Salon and produced Pop-Ups with local artists, local chefs, local venues and
local live music from Harlem to New Orleans. Ellen has released several CD's, including 3AM…the dogs, the milkman & me, 2AM, and Ice Wine: songs for Christmas and dark winter nights.
Kaye currently resides in New York's Hudson Valley. Ellen performs regularly at live concerts and events throughout the tri-state region, and, with her music partner Ethan Fein, leads dance/show bands at private affairs for weddings, cocktail parties, fundraisers, holiday parties and New Year's Eve celebrations.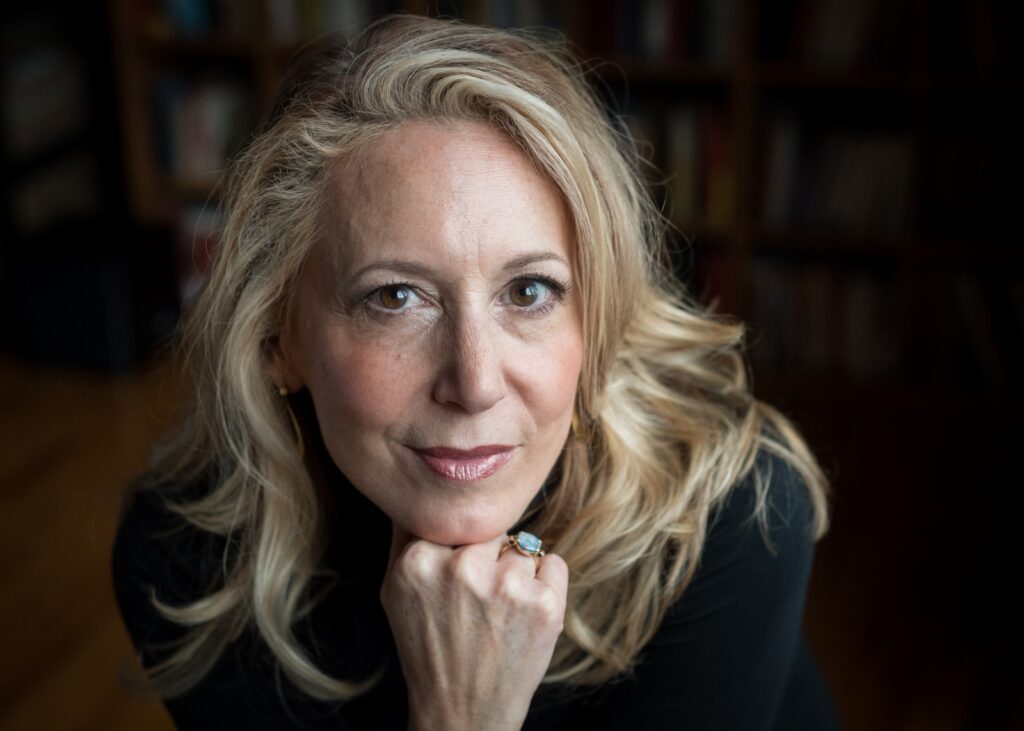 A third generation restaurateur, Ellen Kaye grew up in the world of The Russian Tea Room,  owned by her father Sidney Kaye, and then, after her father's death, by her mother, Faith Stewart-Gordon.
Ellen's career in the restaurant business started when she was a little girl, at the Tea Room. As an adult, she  became a graduate of The International Culinary Center and has waited, hosted, trained and managed at Friendly's, O'Neal's, The 21 Club, Beefsteak Charlie's and Union Square Café.
Her marketing and promotional skills developed at Smith and Wollensky Restaurant Group, where she sold, organized, directed, and ran events at the group's prominent NYC restaurants. Kaye rose to be their National Events Director.
Ellen then built the NYC East Coast office of Andrew Freeman & Co., a boutique agency specializing in hospitality and restaurant marketing and PR. As part of their team, she developed new business strategies and marketing campaigns, supervised public relations campaigns and built events departments.
In 2011, with her two business partners she launched Moscow 57 Entertaining. They created and produced M57 Pop-Up Urban Salons (nightclubs and cafes with visual arts and live music) throughout New York City, Connecticut, and New Orleans.
One of their highly successful pop-ups was the 2012 summer series, "M57 Under the Tracks," in East Harlem, which was covered by The New York Times and The Village Voice, among others. They launched the podcast, the "M57 On Air Urban Salon", for which Ellen co-produced, hosted and performed in every episode, interviewing, among many others, Stiller and Meara, Robert Osborne, Lee Grant and Milton Glaser.
In February 2014, the company opened Moscow 57, a brick-and-mortar restaurant and live music venue in Lower Manhattan. They went for 7½ months without gas. (Crains New York Business did a great article and video about the whole experience.)  After a short but great run the restaurant closed.
Ellen's Musical Life
Over the past thirty years Ellen built a career as a nightclub singer, a career which began in 1990 with a two-year stint at the original Monkey Bar.
She has performed at Carnegie Hall (with the New York Pops), Town Hall, noted jazz club Iridium, the Metropolitan Room and other venues in and around NYC. In 2012 the Metro New York Chapter of UN Women invited Ellen to sing When I Was A Boy at their United Nations Delegates luncheon. That performance led to her singing for Her Excellency Katalin Bogyay, Hungary's Ambassador to the UN, for a UN Women event at the Hungarian Consulate in NYC.
Her recordings include a single of "Dar Williams 'When I Was a Boy', "Ice Wine: songs for Christmas and dark winter nights," "3AM – The dogs, the milkman & me" and "2AM." (click here to listen)
Ellen has been interviewed on numerous radio programs across the US, including those on PRI, WNEW, WNYC, "The Joan Hamburg Show" on WABC Radio and on WVOX/WRTN, where she also hosted "The Ellen Kaye Show". Her recordings have been played on stations from coast to coast and syndicated broadcasts.
Ellen was co-producer and co-host of "M57 Straight From Delancey," a 14-episode weekly radio show broadcast on WVOX-AM; the "M57 On-Air Urban Salon", a monthly podcast of interviews and music; and currently produces live music events throughout the Tri-State area and beyond.
Kaye and her partners have created LiveIt!LIVE, a nonprofit organization dedicated to growing sustainable live music in New York and beyond, by connecting musicians, venues and audiences in exciting new ways, and are developing a LiveIt!LIVE app.
She currently lives in Slate Hill, NY.